Take your contracting services to the next level with help from NFI's design team.
From blueprints to full color 3D-renderings, we take into consideration the characteristics of your specific area as well as the details of suitable materials. Need a basic landscape plan? Or a master design plan with landscaping, lighting, irrigation and drainage?
We're skilled, knowledgeable, and ready to help you with your next project. Contact us for a free, professional consultation.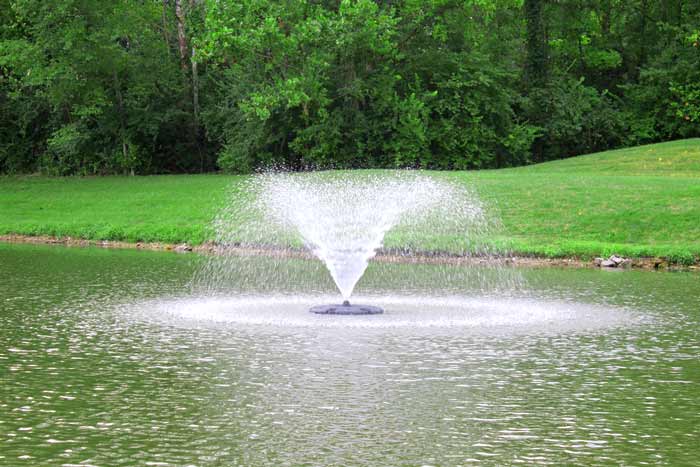 Floating fountain sales and services offered through Fluid Solutions
Fluid Solutions, a wholly owned subsidiary portion of NFI is dedicated to providing each customer with the highest level of product and service satisfaction.
Our knowledgeable staff can assist you with the right fountain from the top brands. Call (904) 733-8720 for more information!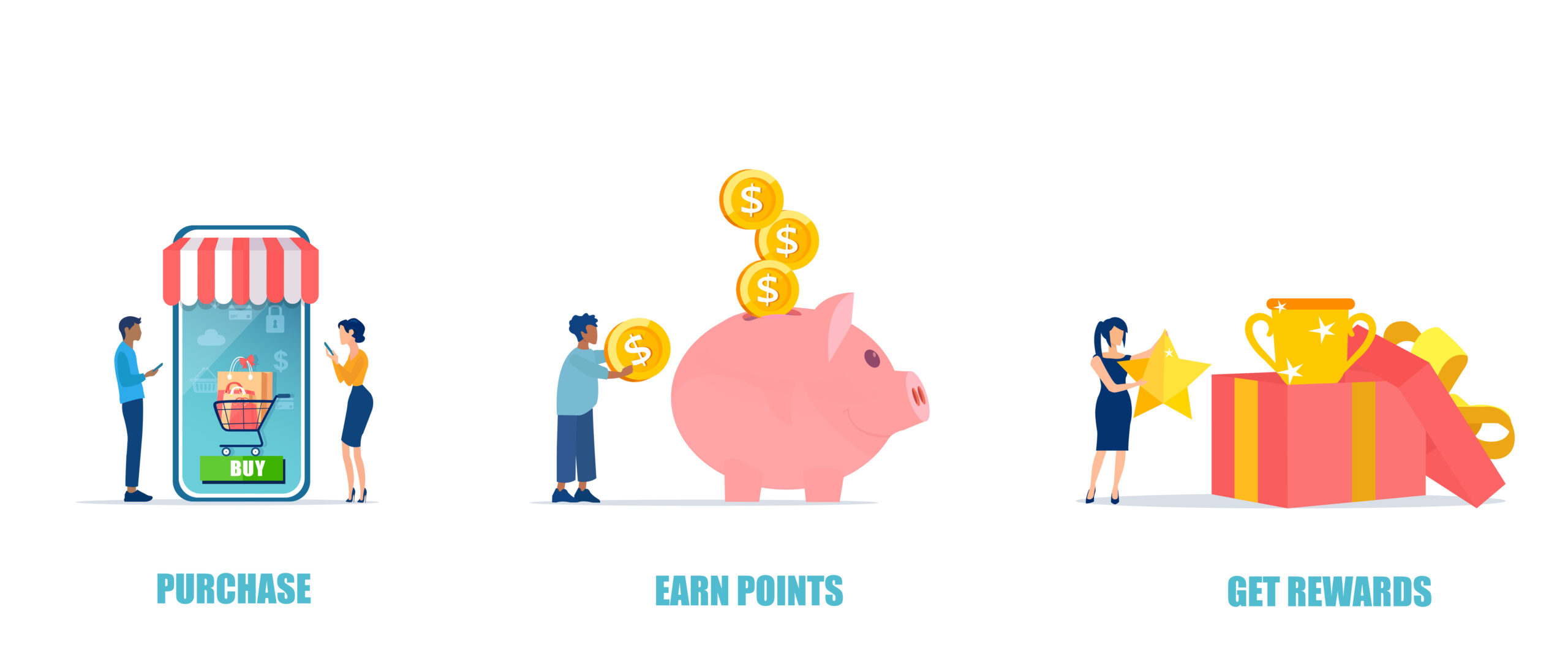 Get the most out of every one of your purchases.
We have partnered with select vendors in our industry so that you can earn points on those purchases. Earn gift cards, prizes, distributor credits, trips and more.
We can find the perfect contractor for your next project.
Fill out this form and we'll pair you with a quality contractor in your area with the expertise to complete your project.