Irrigation, LED Lighting, Fountains, Solutions & more
We tend to supplies and professional solutions to help you tend to your business.
Choose North Florida Irrigation
NFI offers commercial and residential irrigation and landscape supplies. From fertilizer, lawn sprinklers, and floating fountains to drainage, water features, lighting, pumps, and more.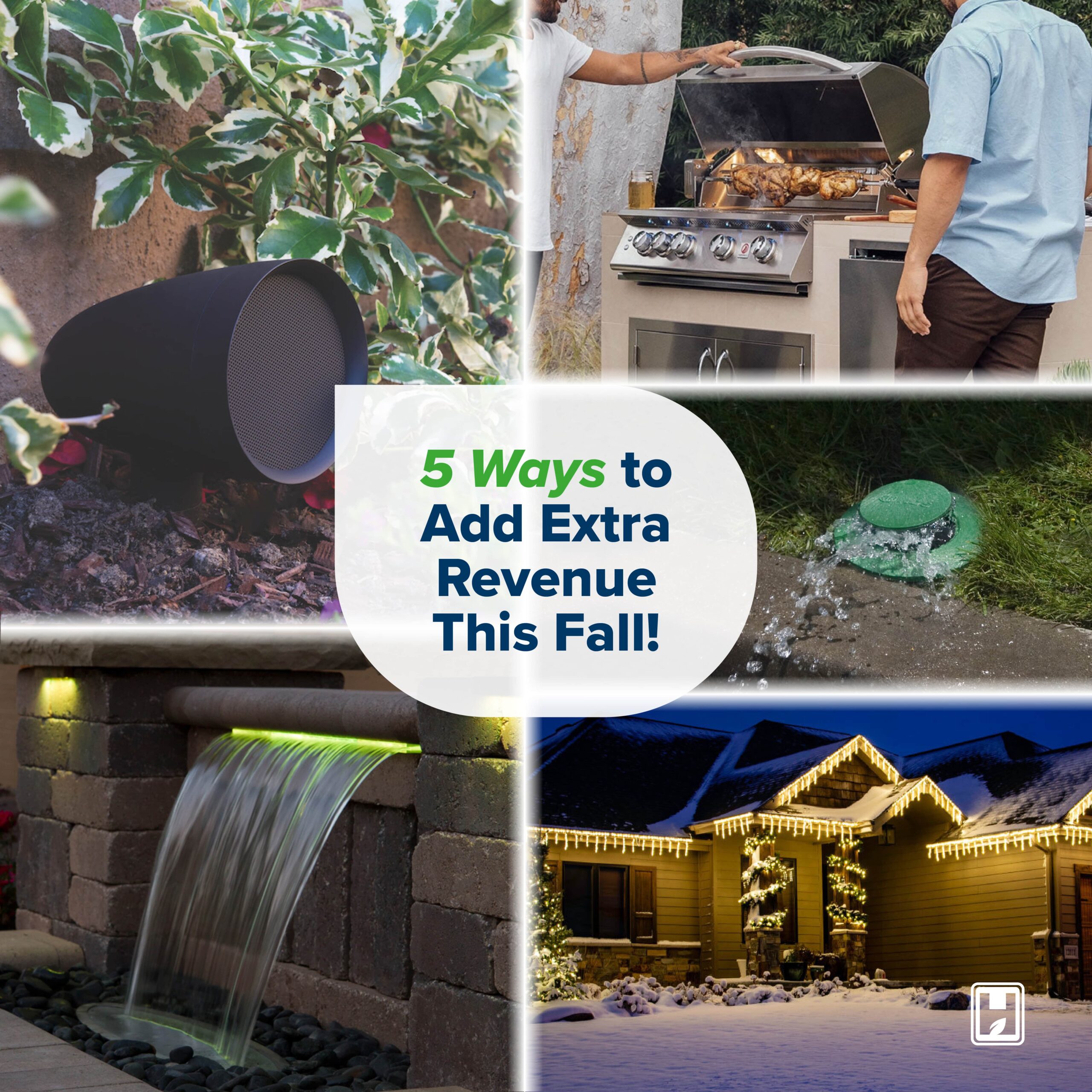 If you're a contractor looking to expand your business, diversifying your service offerings is a…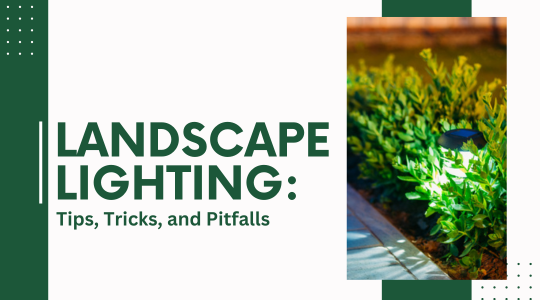 Learn more about the latest tips and tricks for your outdoor lighting set up.