Irrigation, LED Lighting, Fountains, Solutions & more
We tend to supplies and professional solutions to help you tend to your business.
Mulch Promo! November 14-30, 2022
Choose North Florida Irrigation
NFI offers commercial and residential irrigation and landscape supplies. From fertilizer, lawn sprinklers, and floating fountains to drainage, water features, lighting, pumps, and more.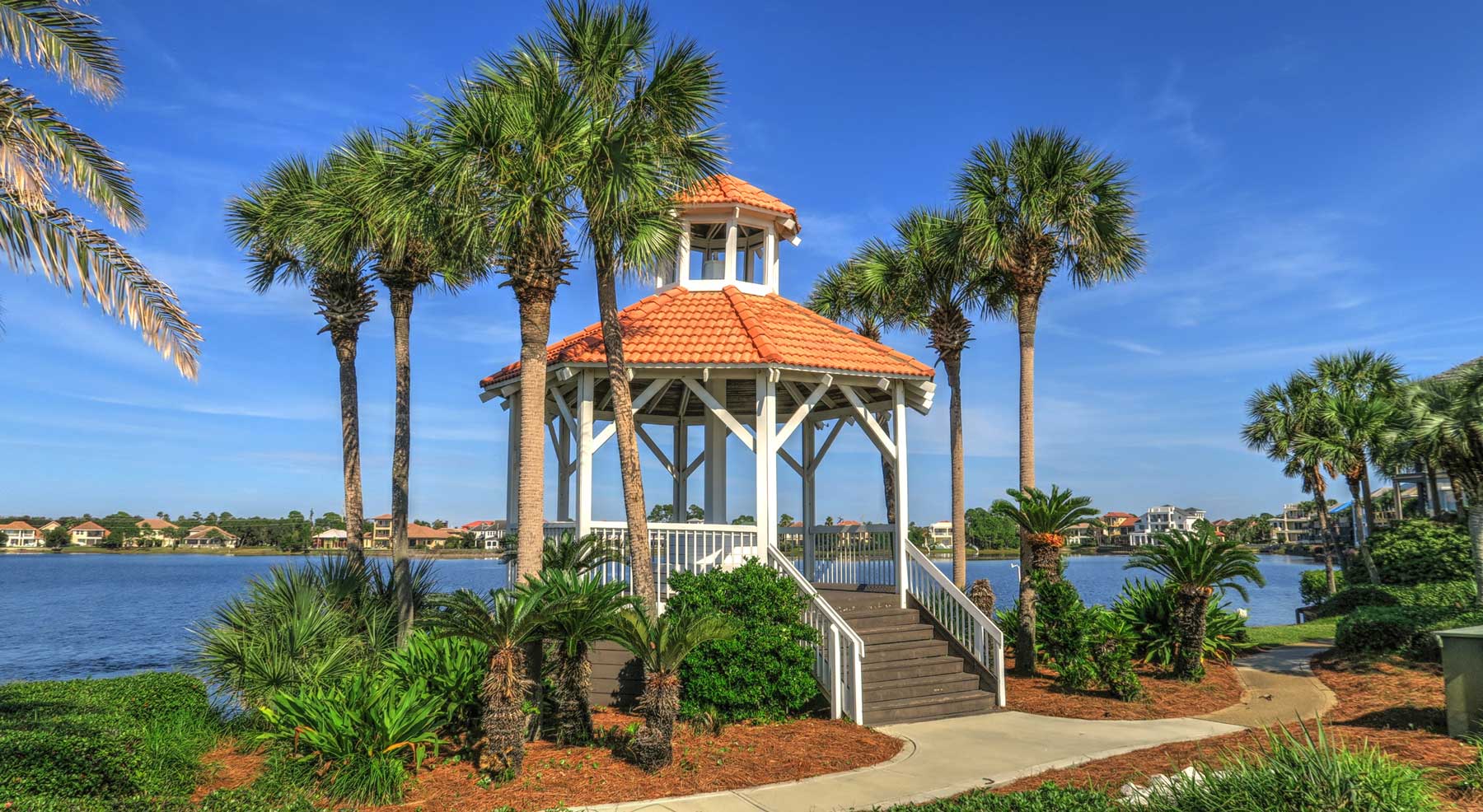 Finding plants that can sustain the often extreme weather conditions of Florida proves to be…
Welcome to the redesigned nfie.net! The new site features a new, easier-to-use layout and showcases…