A simple solution to protect your customers property against water damage caused by excess rainwater or irrigation. NFI offers a range of catch basin drains in sizes from 6" round to 24" square for commercial and residential systems.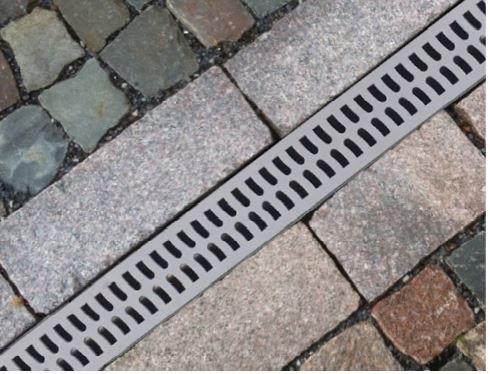 A proven alternative to traditional concrete drains, NFI carries a line of durable, easy to install channel drain systems from 2" to 5" width. Ideal for driveways, large decks, and commercial areas.
A drainage system wouldn't be complete without the right pipe and fittings. From PVC sewer and drain to corrugated pipe and fittings, NFI has what you need to make the right connections.