Add curb appeal and define your landscape design with landscape edging from NFI. Whether you are using aluminum, steel or recycled plastic edging, create straight runs and large sweeping curves that will take your customers landscaping to the next level.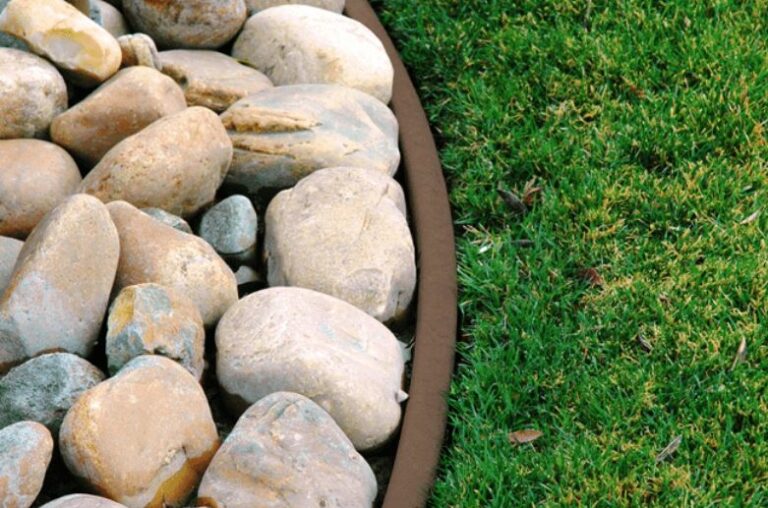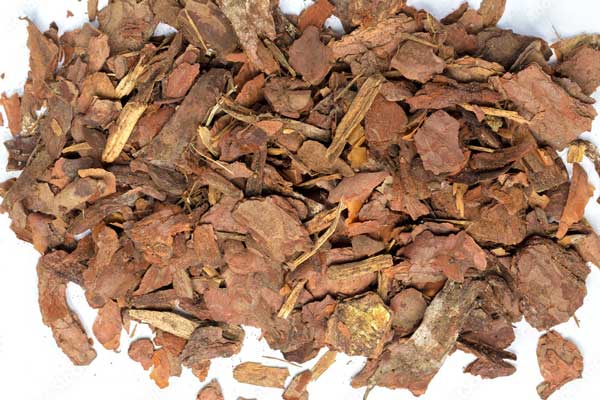 Enhance the visual appeal of a yard while reducing weed growth by putting down a layer of Mulch. NFI offers 2 and 3 cu. ft. bags of Pine Bark, Red Mulch and Pine Straw bales.
Set your space apart with strong, durable, eco-friendly vinyl fencing from top manufacturers like National Vinyl Products.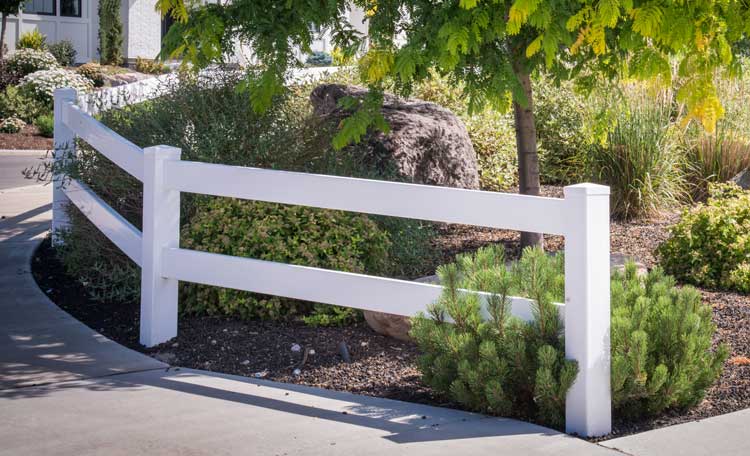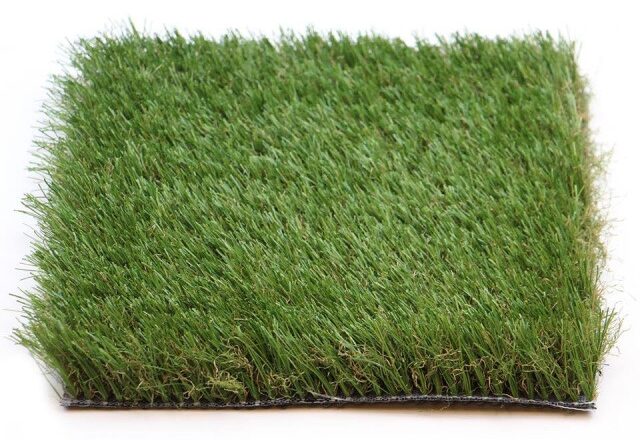 Artificial grass is the solution for a trouble-free lawn. Offering low maintenance, and a beautiful green yard year-round, solve common lawn problems with realistic looking synthetic turf. You can even WOW your customers with the idea of installing a putting green in their backyard oasis!
Prevent ugly rust stains caused by iron in well water and irrigation systems. Add Rid O' Rust to your customers irrigation system in order to eliminate build-up on walls, sidewalks, fences, shrubs, and other elements of landscaping.