Elevate your customers outdoor living space with low profile lighting that adds dimension to tight areas.  12V integrated LED hardscape lights are ideal for illuminating retaining walls and adding safety to outdoor areas such as outdoor kitchens and steps.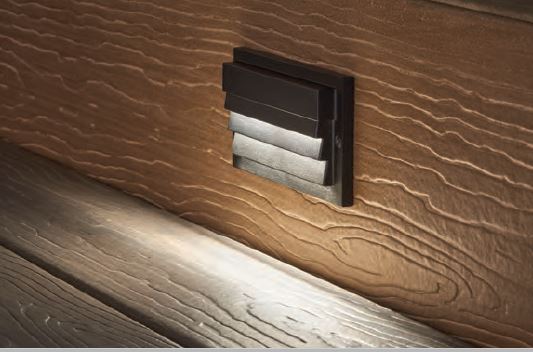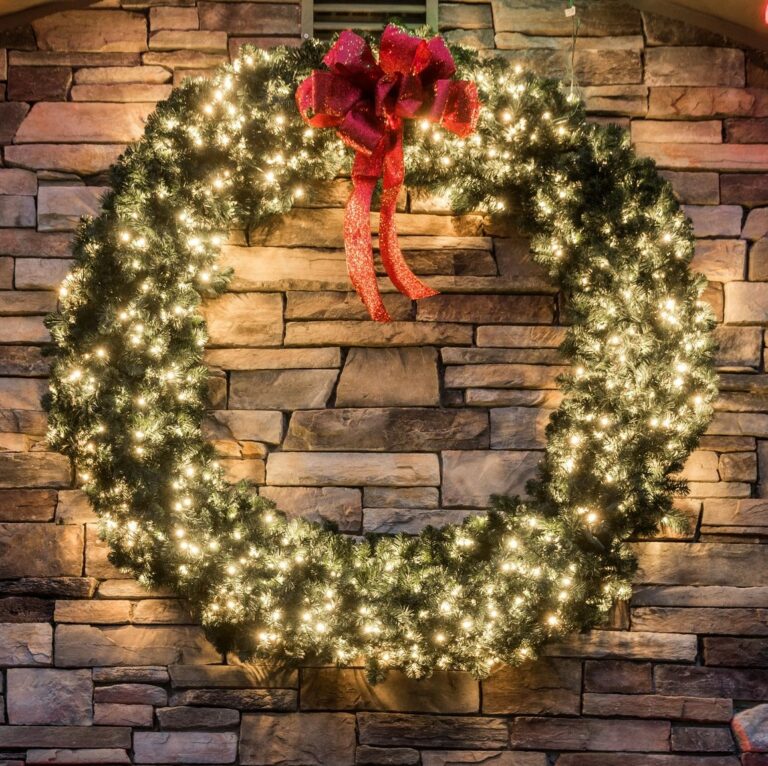 Enhance your customers property during the holiday season with the highest quality, commercial grade holiday lights. Offering C7 & C9 LED bulbs, wire, LED wreaths, and all-in-one clips to help you get the job done.
As an authorized distributor for Kichler, WAC Lighting, and FX Luminaire, our shelves are fully stocked with the LED low-voltage lighting you are looking for. We also carry incandescent fixtures, transformers, and LED retro-fit lamps. A simple way for landscapers to add value to their projects.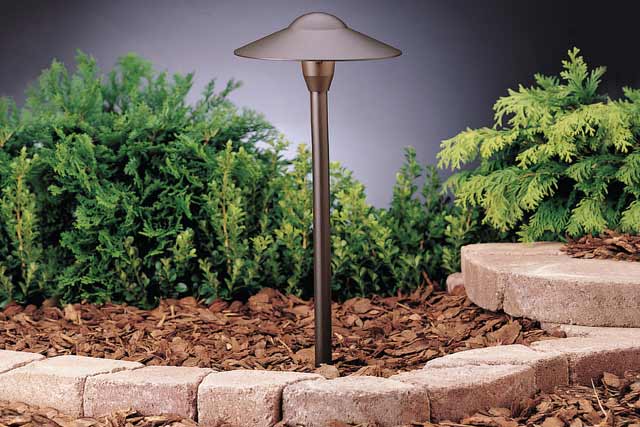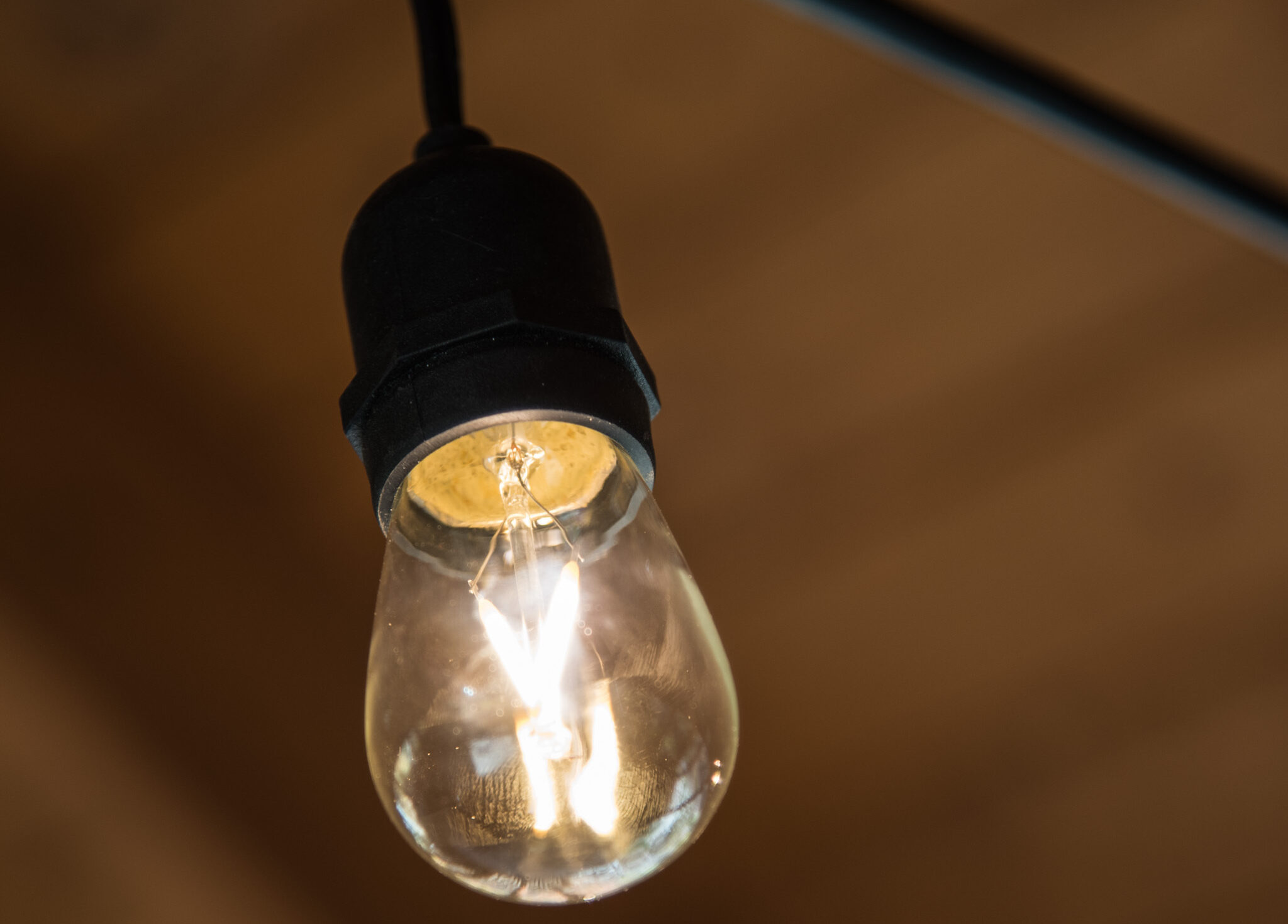 Help your customers to unwind in their outdoor living space, by providing them with contractor grade LED 12V or 120V soft ambient patio lights. Ideal for patios, decks, pool areas, pergolas and more, these patio lights will lengthen the amount of time your customer can enjoy their outdoor space.